The full day programme for the 6G-PDN workshop coming up on the 23rd of October has been published! Hosted by the project coordinators Chrysa Papagianni (UvA) and Antonio de la Oliva (UC3M), the event will have three papers sessions and two keynotes.
The workshop will be hosted at the George Washington University Student Center located at 800 21st St NW, Washington, DC 20052, in Room 404.
Keynote speakers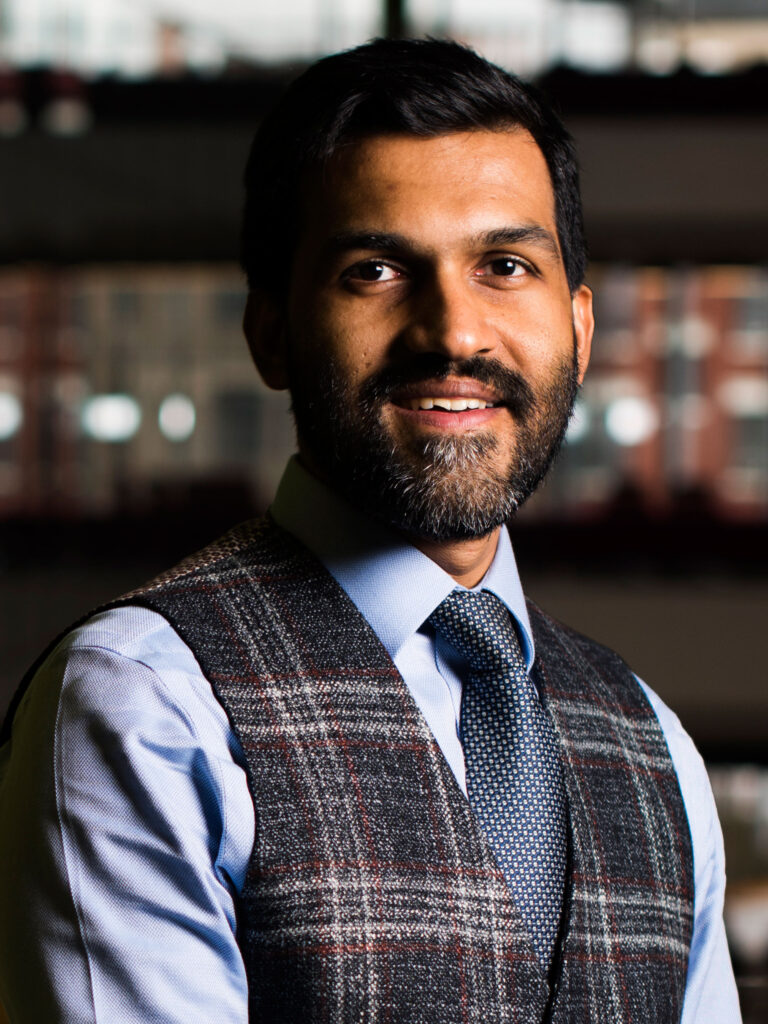 Professor and Vice Chair of Research, Electrical and Computer Engineering at the Northeastern University College of Engineering.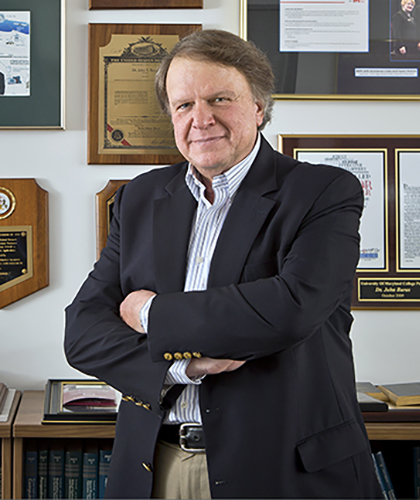 Professor and Lockheed Martin Chair in Systems Engineering at the University of Maryland.
He is a member of the DESIRE6G External Advisory Board
6G-PDN: 6G Programmable Deterministic Networking with AI
The 6G-PDN workshop will discuss the roadmap and challenges in the technological areas of deterministic communications and deep network programmability in 6G to support future end-to- end time-critical applications.
This is a joint workshop co-organized with PREDICT-6G and collocated with MobiHoc 2023, the 24th International Symposium on Theory, Algorithmic Foundations, and Protocol Design for Mobile Networks and Mobile Computing, which will be held in Washington DC, USA, from the 23rd to the 26th of October 2023.