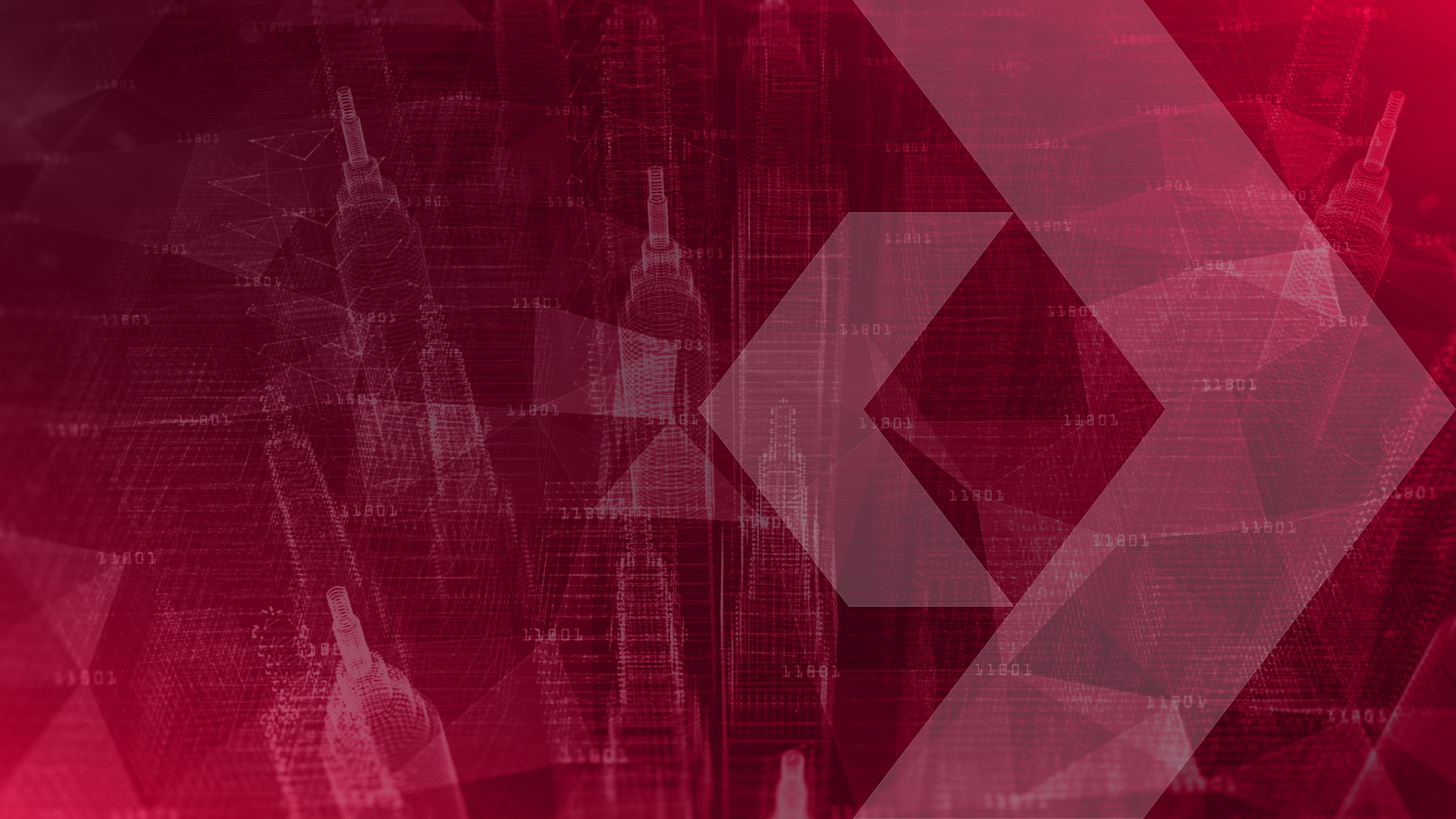 Deep Programmability and Secure Distributed Intelligence for Real-Time End-to-End 6G Networks
DESIRE6G will design and develop a novel zero-touch control, management, and orchestration platform, with native integration of AI, to support eXtreme URLLC application requirements over a performant, measurable and programable data plane.

Project Details
SNS-2022-STREAM-B-01-01 — System Architecture
1st January 2023
31st December 2024
€6.222.918
€5.874.905


Funded by the European Union. Views and opinions expressed are however those of the author(s) only and do not necessarily reflect those of the European Union or European Commission. Neither the European Union nor the granting authority can be held responsible for them.